Tantra massage,Lingam massage,Erotische massage/De Haan/Miss Monroe Massage Parlor
A sensi adress at Sea
De Haan,Belgie
High class Tantra massage West-Vlaanderen
Blondie.Blue eyes.Discreet.Sweet.Angelfingers
Tantra massage,lingam massage.Tantric body slide & Erotic massages
Me time for Men
Tantra Kundalini & Lingam massage straight from the Heart
Naughty & Sensi fun served with a Smile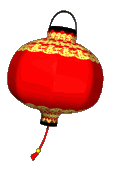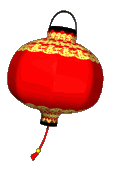 Beste bezoeker,
Attentie ! Update !
Tantra massage,erotiek en gezondheid in tijden van Corona Covid-19
Fysische contacten zijn niet toegestaan en dus ook massages zijn momenteel niet toegelaten ivm de Social Distancing maatregel die niet kan aangehouden worden.
COVID-19 UPDATE VERLENGING MAATREGELEN VOOR DE WELLNESS- en MASSAGESECTOR
CORONA COVID-19 UPDATE PRIVE SAUNA ,MASSAGE EN WELLNESS CENTRA
Bij Ministerieel Besluit is beslist dat ALLE privésauna- en wellness centra, alsook de publieke sauna- en wellness centra TIJDELIJK GESLOTEN moeten zijn tot 19 April 2020.e
Nota :Belgische Massage Federatie
Nota : Regering
Bij deze kunnen wij u melden dat de maatregelen die actueel van kracht zijn van kracht blijven tot 19 APRIL 2020!
Alle wellnesscentra en massagepraktijken dienen de sluiting te handhaven tot 19 april 2020
​
De regering heeft deze belangrijke maatregelen genomen met betrekking tot het coronavirus (COVID-19) in het belang van de volksgezondheid en dus van ons allemaal.Graag uw begrip voor de tijdelijke maatregel.Ik volg deze maatregelen om ieders gezondheid te beschermen omdat wij in de massagewereld heel moeilijk "Social Distance" kunnen garanderen.
Daarom,in het belang van iedereen ( we willen allen gezond blijven en het welzijn van mezelf en de clienten ligt me na aan het hart ) is de massage :
Tijdelijk gesloten tot 19 April.
Iedereen met gezond verstand begrijpt deze maatregel wel.
Het wordt ook ten stelligste afgeraden om nu de social distance te negeren in tijden van Corona.De meesten zullen de beslissing van de regering en de FOD gezondheids dienst opvolgen.
Het is in ieders belang dat iedereen de regels opvolgt om het virus het land uit te werken.Diegenen die dat niet doen geven het virus de kans om verder te verspreiden en zo alle inspanningen van alle anderen te niet doen die zich wel aan de regels houden.Dan is het hek van de dam en krijgen we schrijnende toestanden.Dat wil niemand .
Ik houd u op de hoogte van de verdere ontwikkelingen waneer ik eventueel terug de massagesalon kan openen en hoop u binnenkort weer gezond en wel te mogen verwelkomen .
Zie ook op de pagina van het massage menu voor meer info hierover betreft opvolging van de stand van zaken en eventuele vermelding wanneer de massage weer open kan.Voorlopig is dat 19 april maar naargelang het verloop van de veiligheid voor ons allen kan dit nog veranderen.Ik volg het op dag per dag .Het moet eerst veilig zijn verklaard door onze overheid en de FOD gezondheidsdienst of we weer veilig sociaal met elkaar kunnen omgaan.Safety first !
Ik hoop op uw begrip in deze.
Stay safe ..Be healthy ..Take Care ..Be carefull..
​
All my Love ♥
Hopefully see y'all later healthy and well ♥
​
Miss M
​
xoxo
​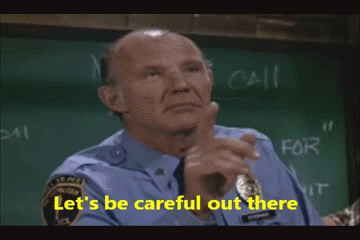 Served with a smile
from the Heart ♥
oh, I also do some design.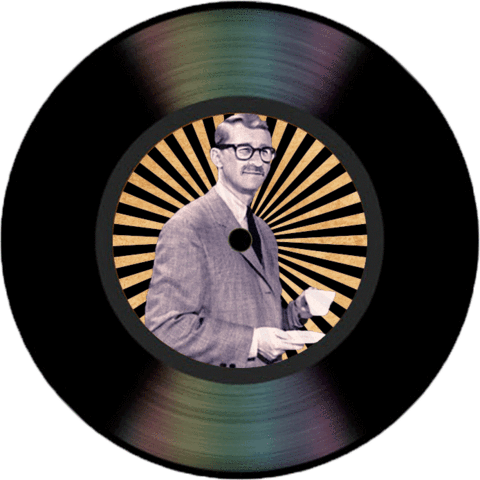 For the record ...
oh, I also do some design.

From 1 human to another..let's take care of each other...
Stay safe ♥
Hang in there ..be well ,see y'all later xoxo
" From the ashes a fire shall be woken,
A light from the shadows shall spring;
Renewed shall be blade that was broken,
The crownless again shall be king."
J.R.R. Tolkien
♥ Hope Strenght Love for y'all ♥
"Above all...Watch with glittering eyes the whole world around you
Because the greatest secrets are always hidden in the most unlikely places
Those who don't believe in magic will never find it"
​
Roald Dahl
​
♥ XOXO ♥
Stress is so Retro !
So completely "passé" :)
oh, I also do some design.