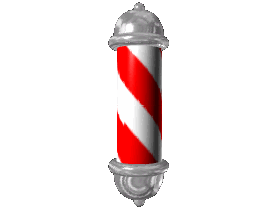 Tantra massage,Lingam massage,Erotische massage/De Haan/Miss Monroe Massage Parlor
A sensi adress at Sea
De Haan,Belgie
High class Tantra massage West-Vlaanderen
Blondie.Blue eyes.Discreet.Sweet.Angelfingers
Tantra massage,lingam massage.Tantric body slide & Erotic massages
Me time for Men
Tantra Kundalini & Lingam massage straight from the Heart
Naughty & Sensi fun served with a Smile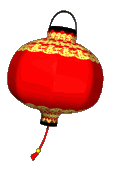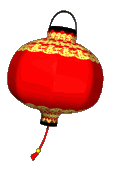 "Imperfection is beauty, madness is genius and it's better to be absolutely ridiculous than absolutely boring."
- MarilynMonroe

For appointment :
Call /Sms: 0487461093
Whatssapp :0487461093
Email: miss.monroe247@​yahoo.com
Thx liefies xoxo Miss M


♥♥♥



H appy to " Sea " you

!!! Bisous x


Welcome for a zen-cation day out !!! x x x

Oh my goodness i am so happy you are here !
A New Day Same Fabulous You
♥ welcome ♥


He folded his fear into a perfect rose.
He held it out in the palm of his hand.
She took it from him and put it in her hair."
Be a King for 1 day and spoil yourself !!!
Serves you with a smile
from the Heart ♥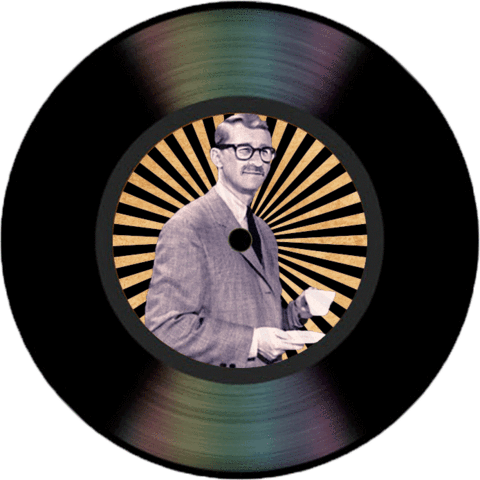 " Wise men say only fools rush in"
Elvis Presley
So relax & enjoy my website ♥
​
Stress is so Retro !!!
So completely "passé" :)
​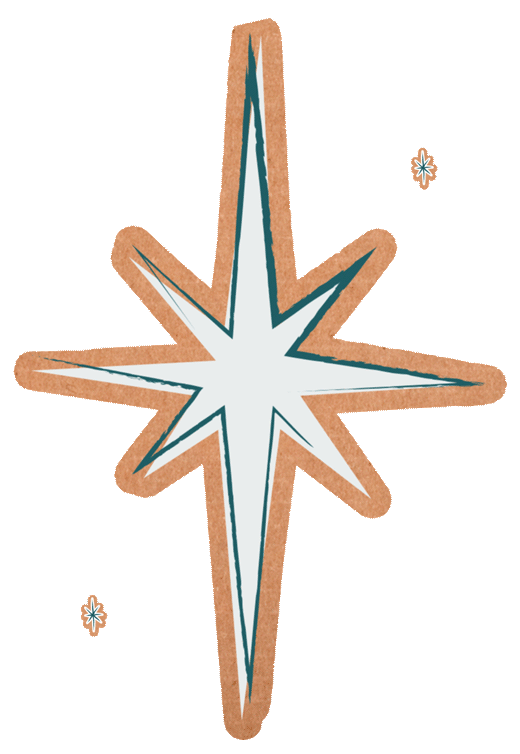 C''mon in Darling !!! :)
​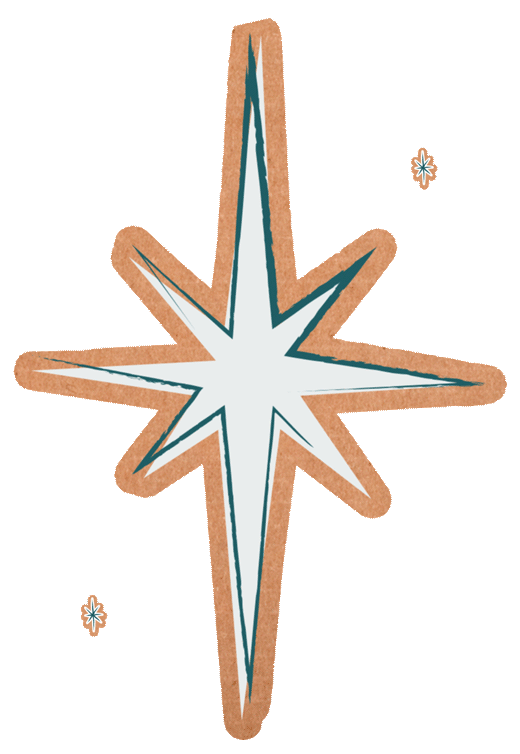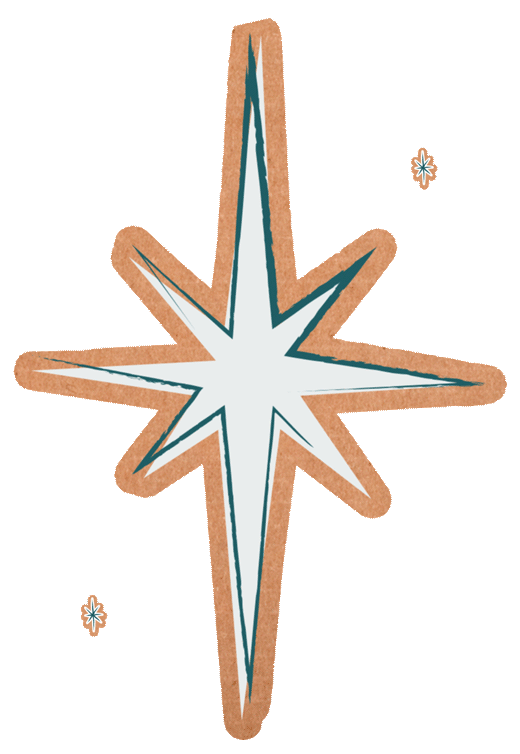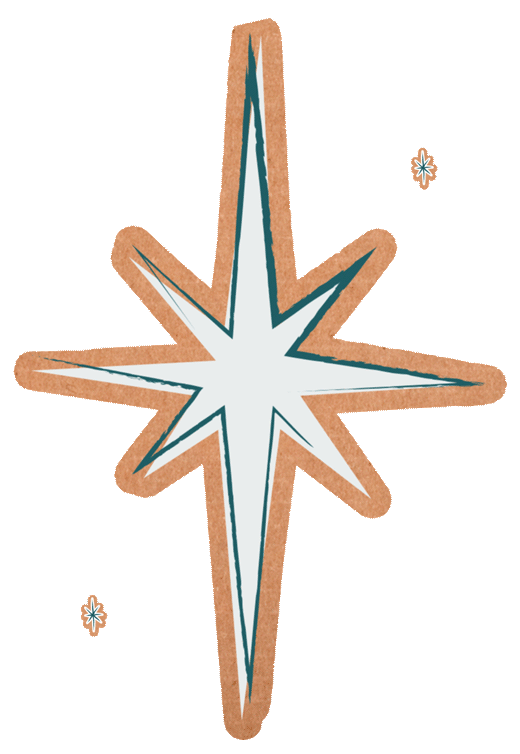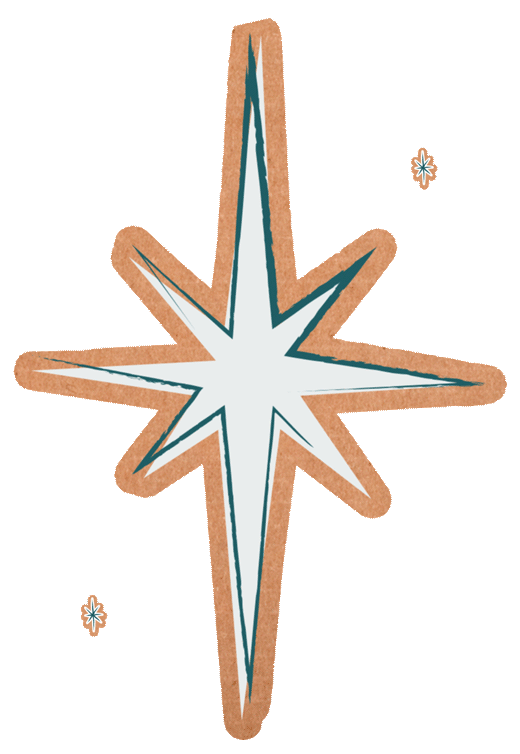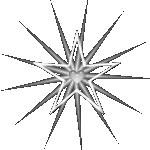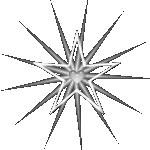 You almost missed it didn't you ?


But here you are ..:)
♥

Welcome

♥


Has anyone told you today that...
you are loved and appreciated ?


♥

Well here you go & here you are...

♥
♥ Bisous a toi ♥
Have an Angelic & Wonderfull day !!!
xxx




Kalender





Openingsdagen en eventuele vakantiedagen kan u hier vinden.
Wherever you are on the globe ...
♥

Thanks for passing by here in space

♥