Tantra massage,Lingam massage,Erotische massage/De Haan/Miss Monroe Massage Parlor
A sensi adress at Sea
De Haan,Belgie
High class Tantra massage West-Vlaanderen
Blondie.Blue eyes.Discreet.Sweet.Angelfingers
Tantra massage,lingam massage.Tantric body slide & Erotic massages
Me time for Men
Tantra Kundalini & Lingam massage straight from the Heart
Naughty & Sensi fun served with a Smile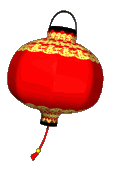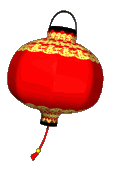 I hope to see you soon !
Momenteel zijn er nog geen nieuwe updates !
.I keep you posted !
Mijn advertenties zijn doorlopend ter uwer info en u kan alvast eens door mijn website struinen...
Wenst u nog meer info ?
Bel me even ...
Tot gauw ...
​
All my love and care...

.

Stay safe ! Stay tuned !
​
Love

♥
Served with a smile
from the Heart ♥
oh, I also do some design.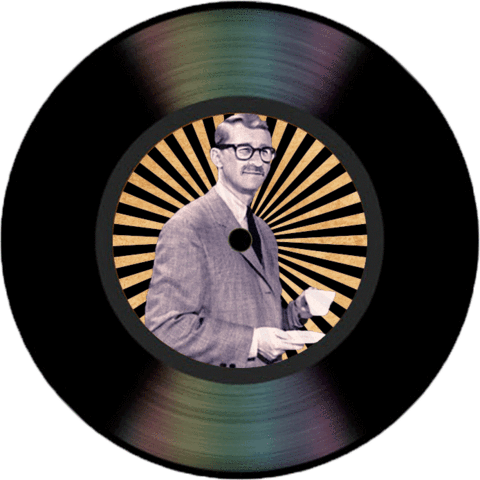 For the record ...
oh, I also do some design.

" From the ashes a fire shall be woken,
A light from the shadows shall spring;
Renewed shall be blade that was broken,
The crownless again shall be king."
J.R.R. Tolkien
♥ Love & Health for y'all ♥
Stress is so Retro !
So completely "passé" :)
oh, I also do some design.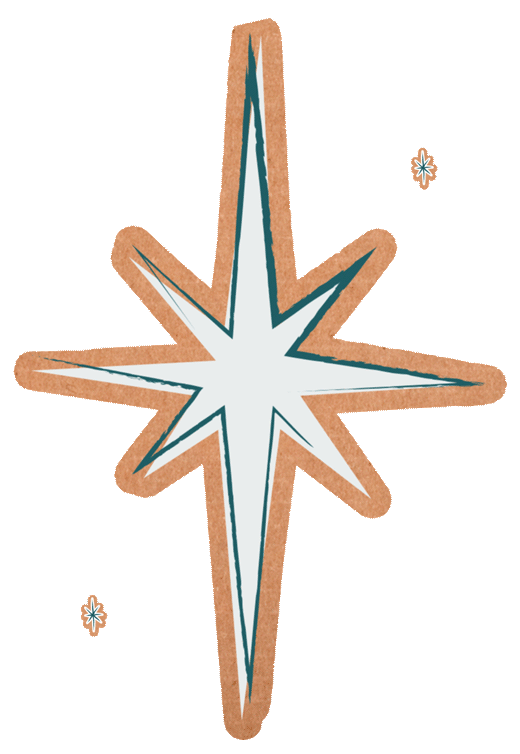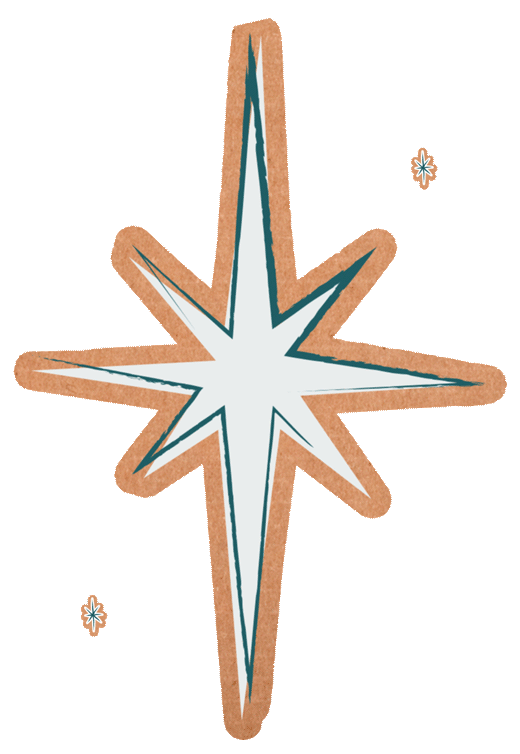 Above all...Watch with glittering eyes the whole world around you
Because the greatest secrets are always hidden in the most unlikely places
Those who don't believe in magic will never find it"
​
Roald Dahl
​
♥ XOXO ♥