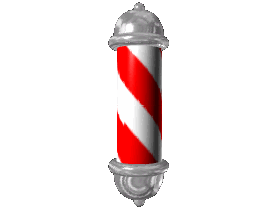 Tantra massage,Lingam massage,Erotische massage/De Haan/Miss Monroe Massage Parlor
A sensi adress at Sea
De Haan,Belgie
High class Tantra massage West-Vlaanderen
Blondie.Blue eyes.Discreet.Sweet.Angelfingers
Tantra massage,lingam massage.Tantric body slide & Erotic massages
Me time for Men
Tantra Kundalini & Lingam massage straight from the Heart
Naughty & Sensi fun served with a Smile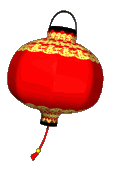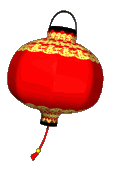 Welkom ! De meeste info vindt u hier op mijn website...
Wenst u nog meer info of een afspraak ?
Bel me even ...Telefoon : 0487 461 093
Ook bereikbaar via whatssapp.
Miss M
♥ With love & Care♥
Oh my goodness i am so happy you are here ! :)
Serves you with a smile
from the Heart ♥
oh, I also do some design.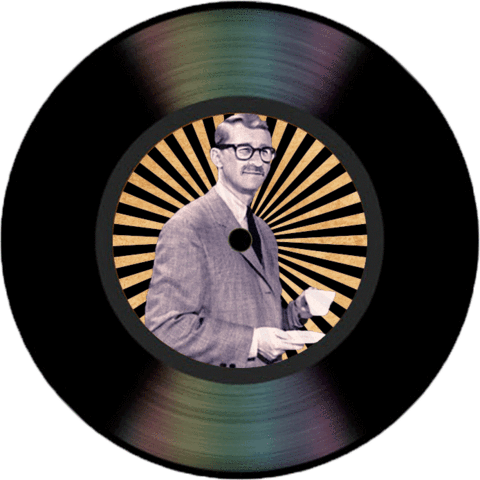 Beach Based Tantra doll ♥
oh, I also do some design.

Stress is so Retro !
So completely "passé" :)
​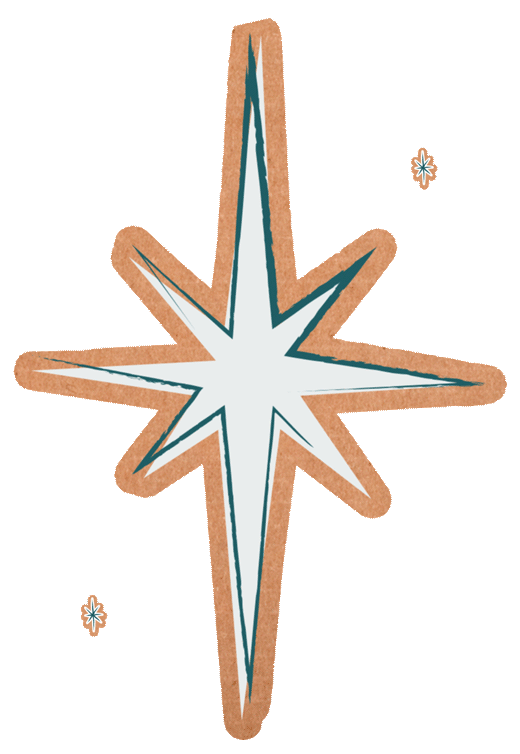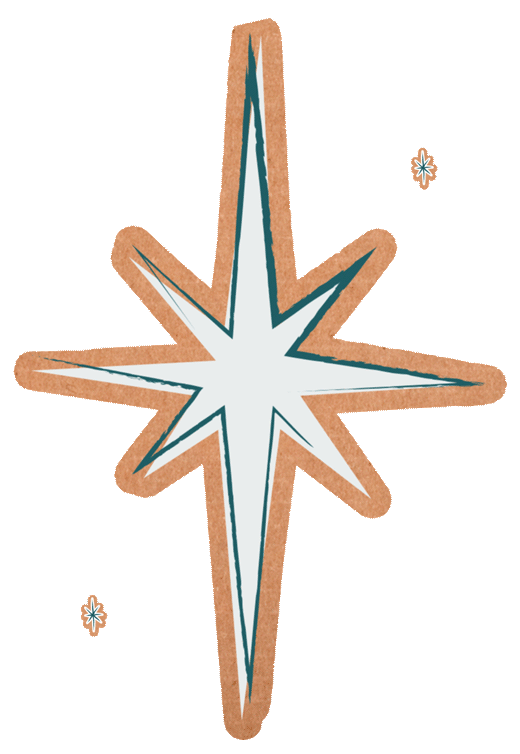 " Wise men say only fools rush in"
Elvis Presley
So relax & enjoy my website ♥
​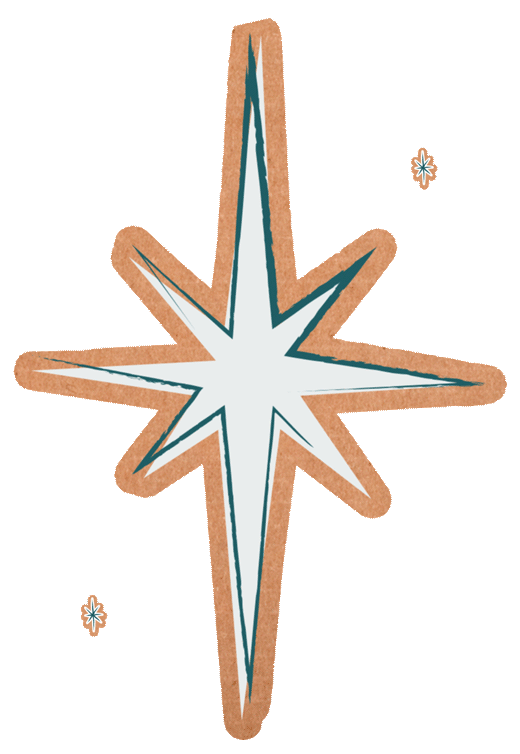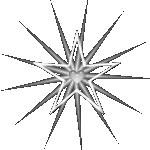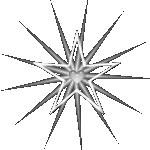 You almost missed it didn't you ?




But here you are ..:)




Have a wonderfull day !!!