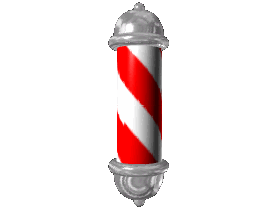 Attentie !!!




Als u de Gallery bekijkt op uw telefoon wordt deze niet mooi en correct weergegeven.Dit is dan ook af te raden .De gallery is enkel via laptop of pc mooi te bekijken in juiste formaat..Als u foto's wil bekijken op uw telefoon kijk dan even bij de pagina "Mini portfolio" Daar staan ook een aantal foto's.en deze worden wel correct weergegeven op uw telefoon.
​
Als u een dia langer wil bekijken ga dan met de muis over de dia.Indien u sneller wil gaan klik op het witte vakje links of rechts met de pijl.
​
If you want to view a photo slide longer,just hover over it.To move faster click on the white arrow.