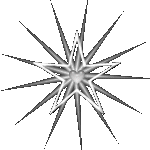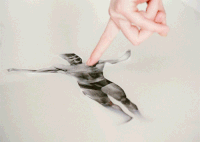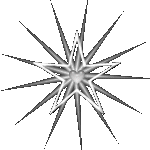 Available 4 you to enjoy & relax on:

24/7 Miss Monroe 's spirit in Body & Mind
Naughty,Sensi & Fun !
Times to enjoy : See Opening hours !
Tantra massage,Lingam massage,Sensual massage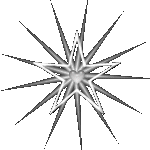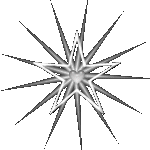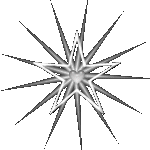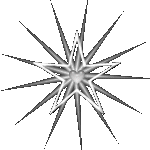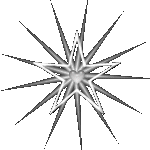 Als u een afspraak wenst buiten de openingsuren kan u vragen of dat mogelijk is.De uren buiten de openings-

uren zijn mijn vrije tijd.Doch als ik nergens heen moet of als ik mijn prive afspraken kan verzetten is het misschie

n mogelijk u toch te ontvangen.Natuurlijk kan dit niet altijd.Hou daar rekening mee maar u kan het altijd vragen.
Weekend is soms mogelijk om een afspraak te bekomen later dan de openingsuren maar niet altijd.
Dit hangt af van mijn privé afspraken en of ik eventueel deze kan verzetten naar een later tijdstip.
Weekdagen kan soms later dan 21h00 U dient dan ter plaatse te komen ten laatste 21h30.Later neem ik geen afspraken meer aan.
Dank voor uw begrip.
If you want an appointment outside the opening hours...ask me if it's possible.
The hours outside my opening hours are my free time
..so sometimes i planned private stuff... but there are times or days i just stay home and sometimes it's possible to work longer...or maybe i can re-organize

my plans (if i can ofcourse) for you..just ask ..you never know...