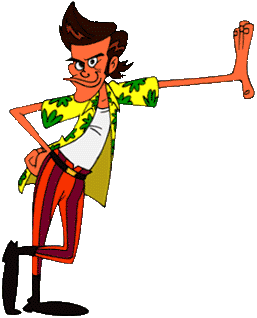 MASSAGE MENU | De Haan | Miss Monroe Massage Parlor
Miss Monroe Massage Parlor/De Haan/Tantra massage,Erotische massage,lingam massage,Prostaatmassage/Massage menu/Tarieven
Info massages & mogelijkheden
via telefoon of ter plaatse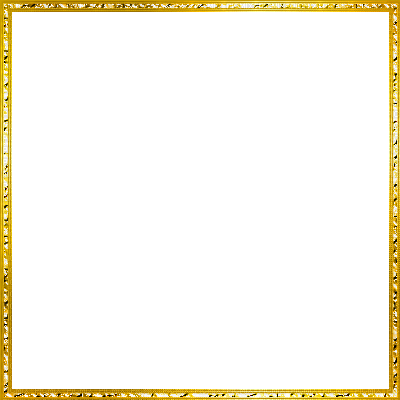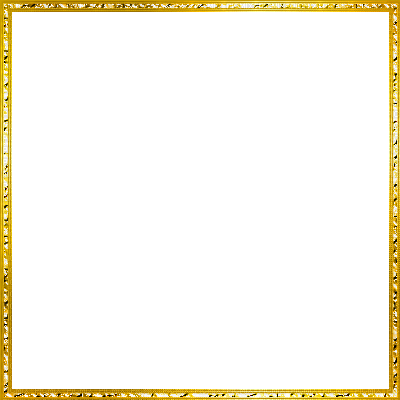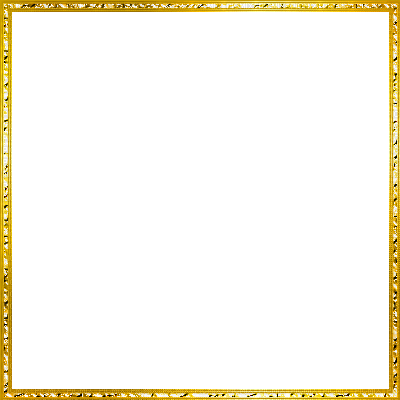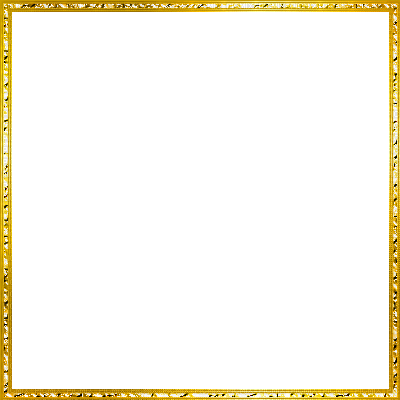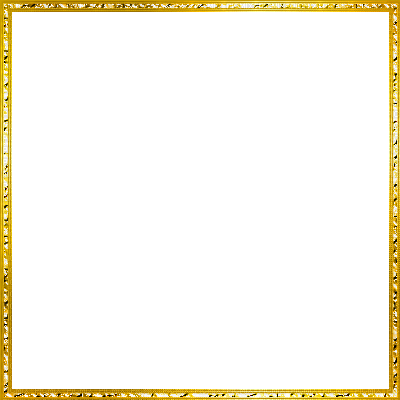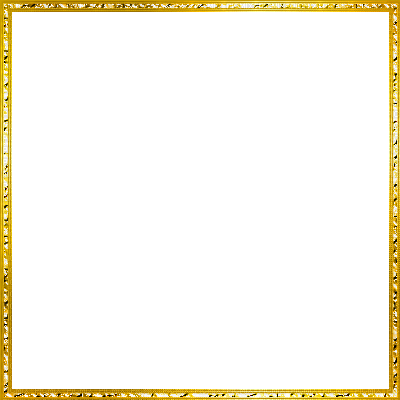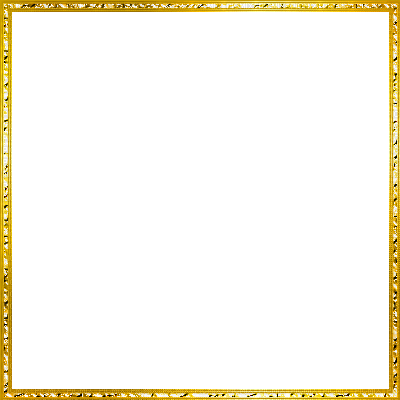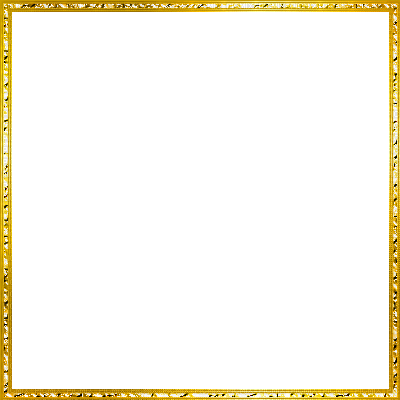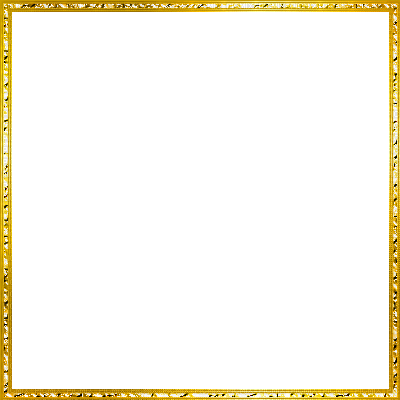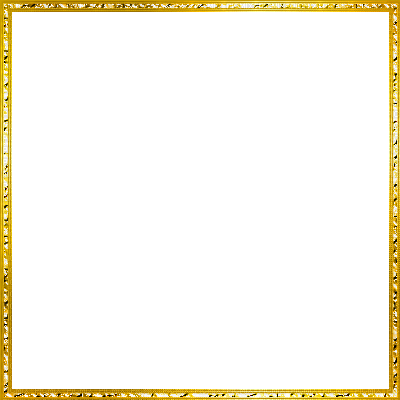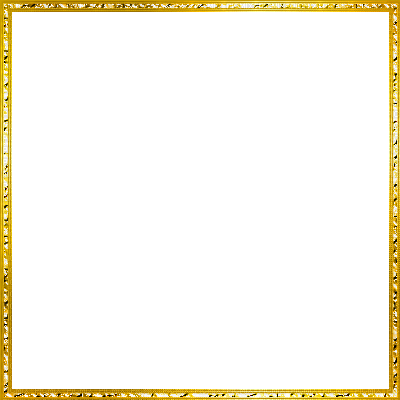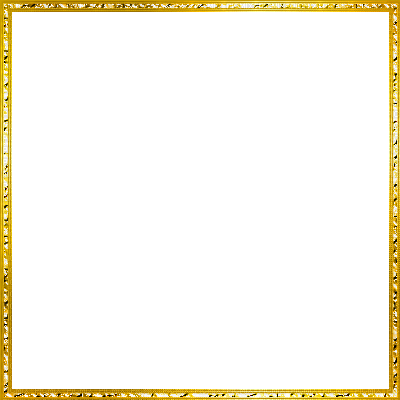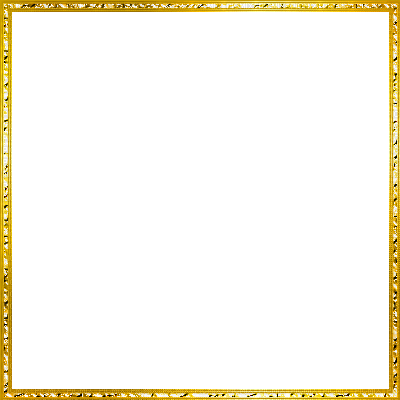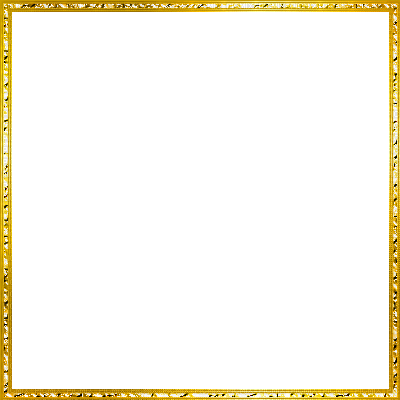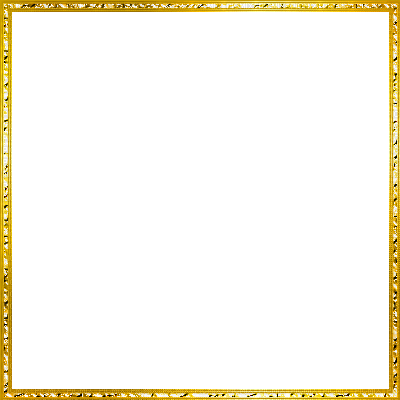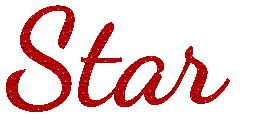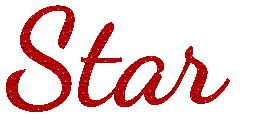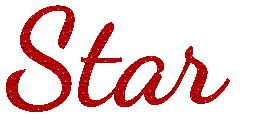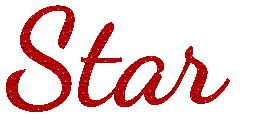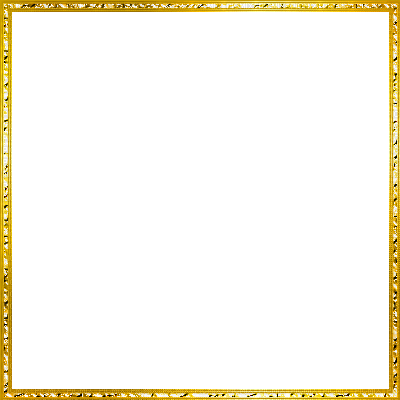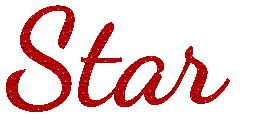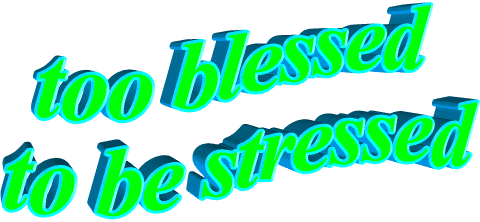 Gepensioneerden/Retired people :
5 E discount on massages 30 min
10 E discount on massages 60 min
Vraag ernaar indien u gepensioneerd bent.
Happy= Happy end /Happy Ritual= Interaction touches / Full option Ritual = All in
Nota:U kan hier geen "Bare sex"= onveilge handelingen noch een "Porn star" experience krijgen
=extreme zaken,sm,enz..Onnodig mij te contacteren zo u dit wenst.

Dit past

niet in deze

cocon van
sensualiteit.Er zijn misschien gelijkdenkende dames te vinden die kunnen voldoen aan de wensen van een man die dit zoekt.doch hier kan dit niet.Met alle respect & begrip voor ieders wensen.
Alle sessies zijn zacht opgebouwd.Op tantrische en/of sensi wijze.Met aaibaarheids factor 10 Steeds fijngevoelig.Een eerste afspraak is ook steeds vrijblijvend.Ik leg u de mogelijkheden uit tijdens het kennismaking gesprek.Indien u dan interesse heeft kan u een sessie kiezen uit het menu eventueel aangepast aan uw behoefte naargelang het mogelijke.U kan dit steeds bespreken.(voor en tijdens de sessie)Zo zijn er geen teleurstellingen achteraf.Het is ook steeds fijner als u zich goed voelt.
Daarom is een eerste afspraak altijd vrijblijvend.Dat geeft u vertrouwen en geen verplichtingen.
Vertrouwen is belangrijk om u goed te voelen.Andersom ben ik ook selectief in mijn boekingen.
Ik ontvang enkel heren die open staan voor wat ik te bieden heb Nl. Tantra,Sensi massage sessies & more..

Met wederzijds respect .Van mens tot mens.Hygiene is een must.Net als discretie.
Dit wordt gevraagd en geboden.Zo is de afspraak voor beide partijen een aangename tijd en is er een fijne wisselwerking tussen de gever (ik) en de ontvanger (u).
Misschien tot gauw ! Liefs Miss M
​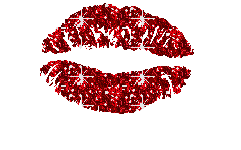 Find somebody who will trumble for your touch.
Someone who's fingers are a poem.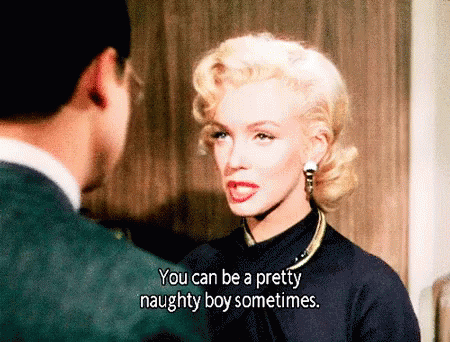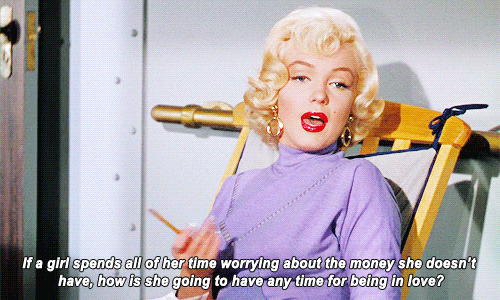 Note :
I respect everybody that comes into my happy place with an open vision and love for people.
I respect you as a human being.I hope people give me the same respect.
Unfortunally i had a person who forgot to give me a compensation for delivered services..
Let's say he was a bit of a "table foamer " after all the last time he came...:)
This guy came every week for like 8 months long..After he forgot to give me a compensation i never saw him again.He just never came back...while he said he would in a text message when i mentioned to him in an sms that he forgot the compensation;So i guess the fact that he never showed up again is not my fault at all. (After all ...he came every week for like 8 months ) He just did'nt wanna pay his debt..because he knew when he came back to me he had to pay from a service before aswell as the new session..this is allready a while ago..It's not nice. of him and this shows no respect for another human being .Also no respect for the efforts taken to give this person a lovely time..There is no respect in return at all.This is just an example that i mention here of a red flag and a no go in my "happy" place .
Everybody can forget something..but then make it right after when you can...send me a text you forgot the compensation and you will deliver it on a certain period when you have the time.. When you pass by ..you can put it in my mailbox even or when you come and visit me a next time.Fine with me.Aslong as you bring it after all.Bisous for you Sweetie pie x :)
I am always the first person to give somebody credit in time or compensation if somebody needs it but when it goes like this it can't be accepted..
I love doing what i d..i try to give everybody the best of myself...with respect from 1 human being to another. and i ask the same from you in return..After all....how can there be a lovely and warm sensual session if this is not possible ?
Being honest is a good. It lasts the longest in life...Unfortunally not everybody is an honest person.
Being an honest person myself to others ...i always hope others are honest with me aswell.
Lucky most people are like that.
I explain what happened to me in this matter and how i feel and think about it.
A person that walks away and is never seen again while he still needs to give me a compensation or never text me about it ..for example to give it to me a next time..or when he passes by...;is classified on my blacklist forever..My "ball" book will be closed for that person.
When he continues like this he will be a member of the "Lonely Hearts Club " :)
​
I have several clients that always give me the compensation after and thot 's not a problem..
they are honest..and they earned it. because they showed me who they are as a person.
If you think you are a reliable person that i can trust aswell .;you can also pay after the session before you go.
If you think you can forget it sometimes by being fast...or you like to chat after the treatment (some people forget it and me to by the way !..because the chat is fun.:)...the best thing to do ,to not forget it...give the compensation upfront.
​
With love

& Respect from 1 human to another
Thank you for understanding
​
​
​
​
​