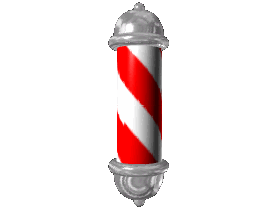 Miss Monroe Massage Parlor/De Haan/Tantra massage,Erotische massage,lingam massage,Prostaatmassage/Massage menu/Tarieven
Hi gorgeous,


♥

I love all of you !

♥


Hope you think the same about you too!
Self-

love


Is the most important thing there is!!!


♥♥♥

Wanna feel good ?

♥♥♥


Treat yourself on some""Me"time & book
A Soft and Sensi treatment !
Whadaya say ? Take care of yo

u !




♥

All my Love and care

♥
There's always a massage to
find that fits your needs !
Go ahead and do some window shopping first !
For the busy guy 30 minutes treats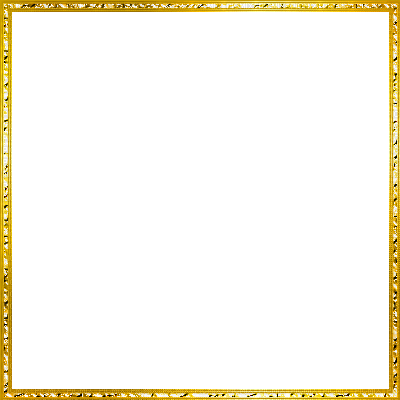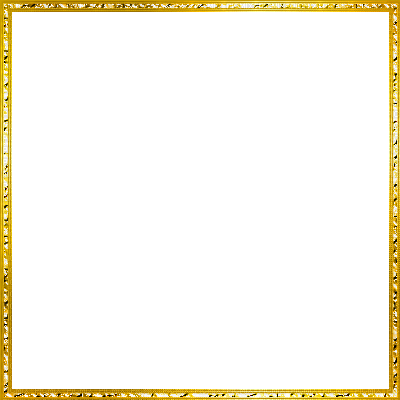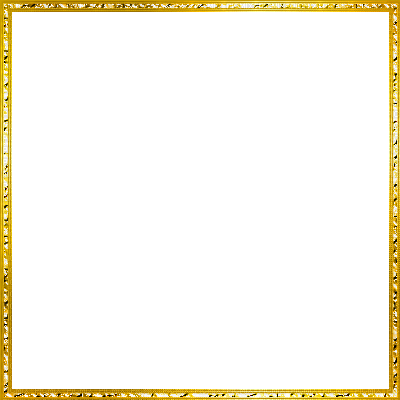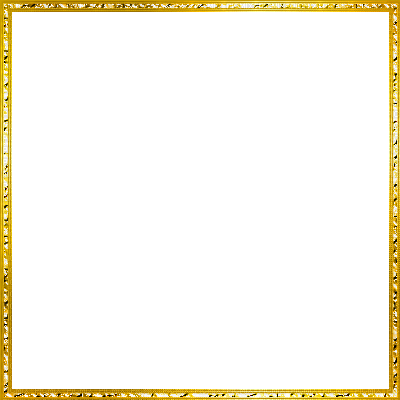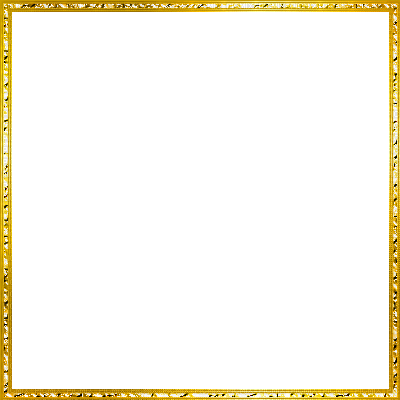 No stress 45 minutes treats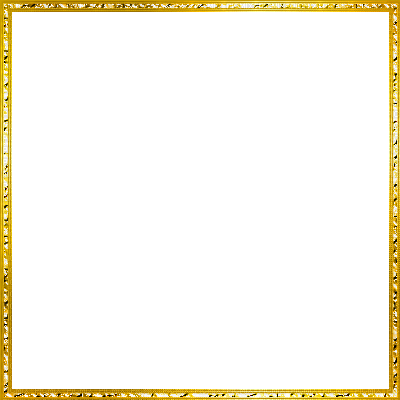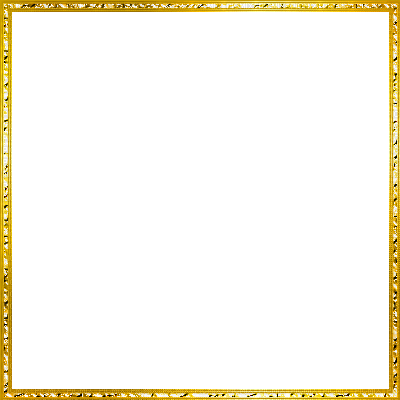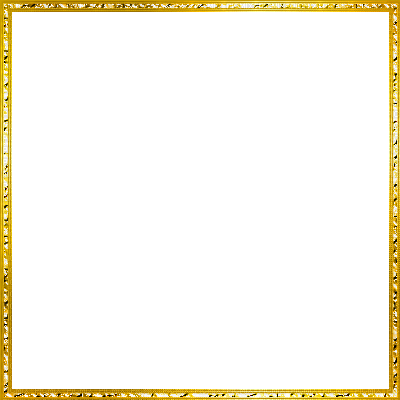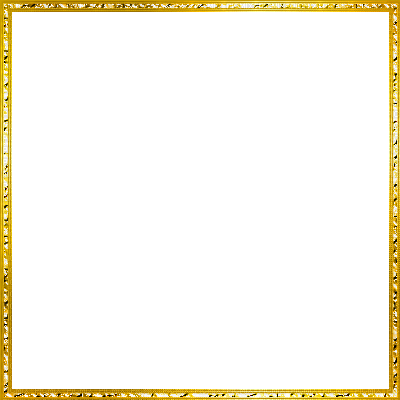 Besties 60 minutes treats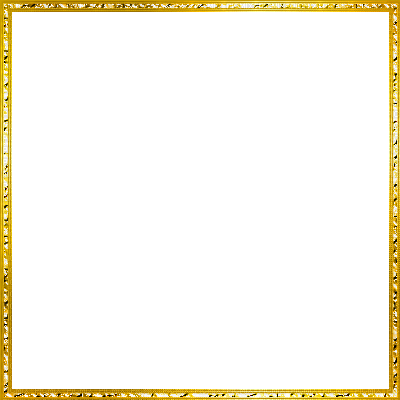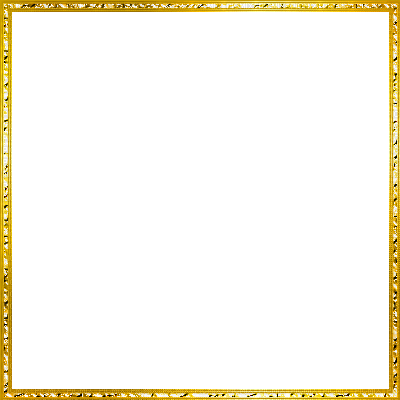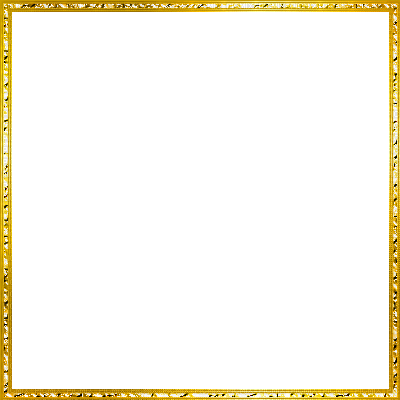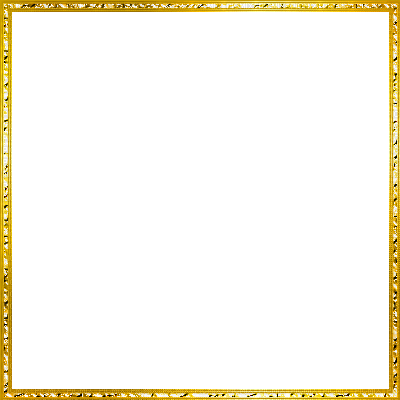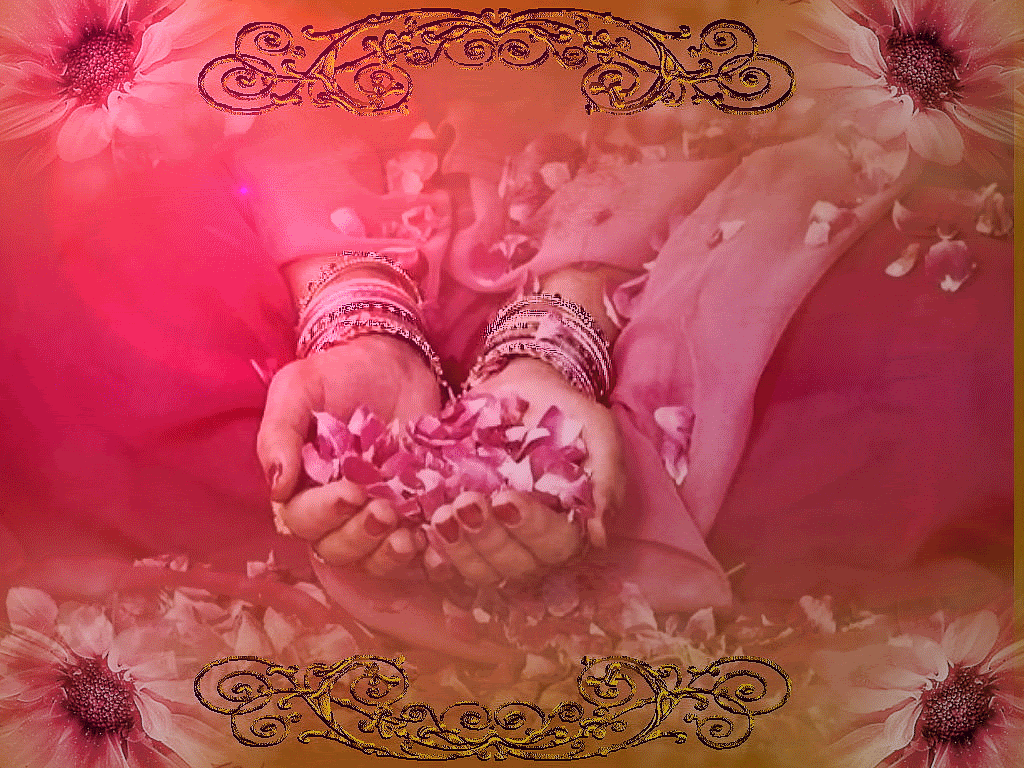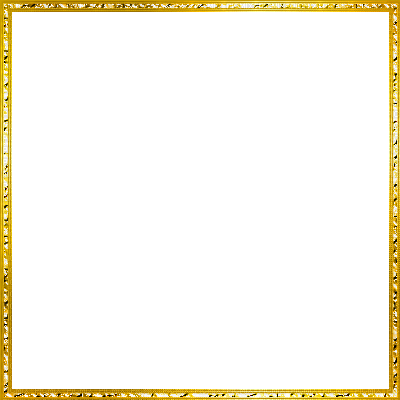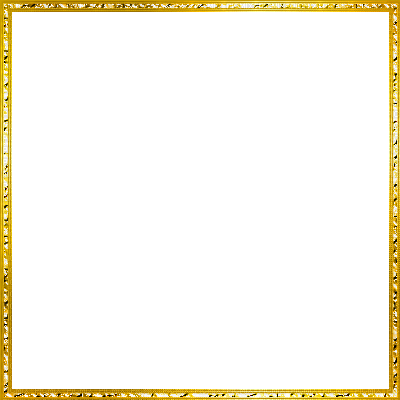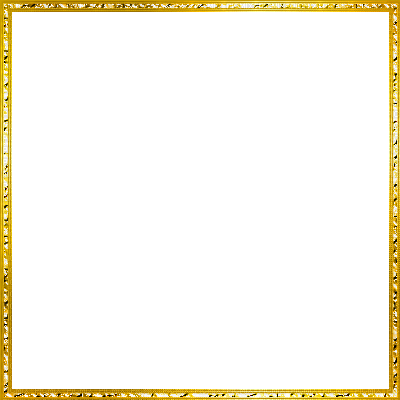 Geisha for Gents 120 minutes treat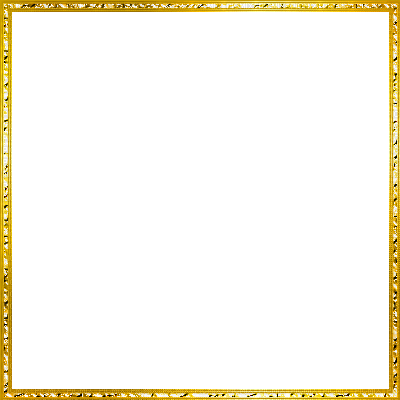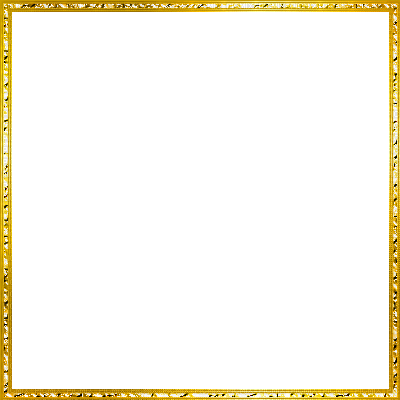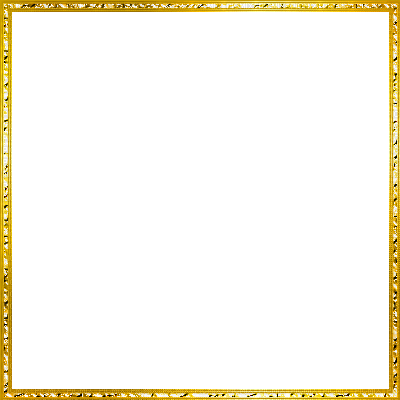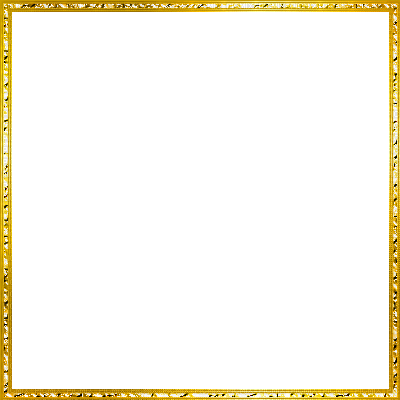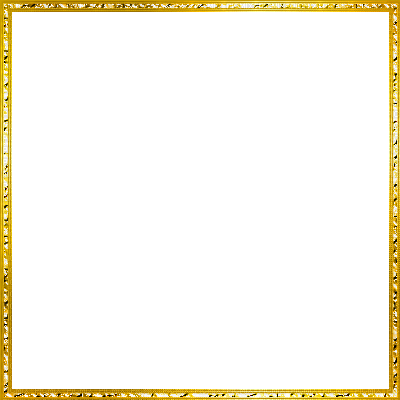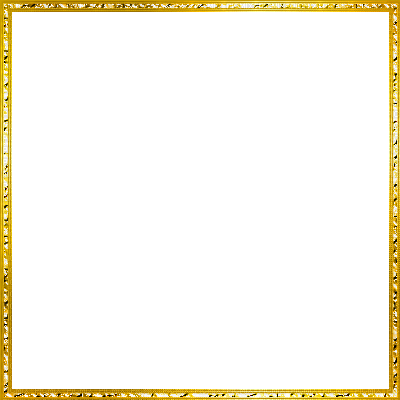 Massage info





Woordverklaring:





-Happy= Happy end




-Happy Ritual= Interaction touches & happy end




-Full Ritual = All in
For the "Lonesome "cowboy without a"Horse"
Exceptional " Outcall " services or Escort
Exceptional Outcall / Escort Services
​
Possibillity for people who can't make it to come to me themselfs.
​
-Only for people who came to my place before or people i know already.
-Only possible if i am not booked at my place on the time you want to make a reservation.Call or text me and just ask.
​
​
Uitzonderlijke escortdiensten/ Outcall
​
Mogelijkheid voor mensen die het niet redden om zelf naar mij toe te komen.
Door gebrek aan verplaatsingsmogelijkheden bv.
-Alleen voor mensen die al eerder naar mij toe zijn gekomen of mensen die ik al ken.
-Alleen mogelijk als ik niet bij mij geboekt ben op het moment dat je wilt reserveren. Bel of sms me en vraag het gewoon.
​
U kan niet boeken voor de massage services onder het uur.
De service geldt voorlopig enkel voor massage sessies vanaf een uur en vanaf 150,-
Er wordt bijkomende vergoeding gevraagd voor mijn transport tijd :10,- tot 5 km. Indien verder dan 5 km tot 15 km :20,- Vanaf 10 km tot 25 km 30,-/ Plus vervoerskosten 1,- per km.
U telt dit bij het bedrag van de door u gekozen sessie .Voorlopig enkel mogelijk in een straal van 25 km.
Calling all bargain hunters

📞

Oproep aan alle koopjesjagers
Gepensioneerden/Retired people :




Super Duper ! 5 % Discount




Vraag ernaar indien u gepensioneerd bent
U kan hier geen "Bare sex"= onveilige handelingen noch een "Porn star" experience krijgen (extreme zaken,sm,enz..)
Onnodig mij te contacteren zo u dit wenst.
Dit past niet in deze cocon van sensualiteit.Er zijn misschien gelijkdenkende dames te vinden die kunnen voldoen aan de wensen van een man die dit zoekt doch hier kan dit niet.
Met alle respect & begrip voor ieders wensen.
​
Alle sessies zijn zacht opgebouwd.Op tantrische en/of sensi wijze.Met aaibaarheids factor 10.Steeds fijngevoelig.Een eerste afspraak is ook steeds vrijblijvend.Ik leg u de mogelijkheden uit tijdens het kennismaking gesprek.Indien u dan interesse heeft kan u een sessie kiezen uit het menu eventueel aangepast aan uw behoefte naargelang het mogelijke.U kan dit steeds bespreken (voor en tijdens de sessie) Zo zijn er geen teleurstellingen achteraf.Daarom is een eerste afspraak altijd vrijblijvend.Dat geeft u vertrouwen en geen verplichtingen.
Vertrouwen is belangrijk om u goed te voelen.Andersom ben ik ook selectief

in mijn boekingen.
Ik ontvang enkel heren die open staan voor wat ik te bieden heb Nl. Tantra,Sensi massage sessies & more..Met wederzijds respect .Van mens tot mens.Hygiene is een must.Net als discretie.
Dit wordt gevraagd en geboden.Zo is de afspraak voor beide partijen een aangename tijd en is er een fijne wisselwerking tussen de gever (ik) en de ontvanger (u).
Misschien tot gauw !
Liefs Miss M
​
English translation :
​
Happy = Happy end
Happy Ritual = Interaction touches & happy end
Full option Ritual = All in
Note: You cannot get "Bare sex" = unsafe acts nor a "Porn star" experience here (extreme things, sm, etc ..). Needless to contact me if you wish. This does not fit into this cocoon of sensuality.There may be similar minded ladies who can meet the wishes of a man who seeks this, but here it is not possible. With all respect & understanding for everyone's wishes. All sessions are softly structured, in a tantric and / or sensi manner, with a cuddly factor of 10. Always sensitive. An initial appointment is always free of obligation. I will explain the possibilities during the introductory meeting. choose from the menu possibly adapted to your needs depending on the possible.You can always discuss this (before and during the session) There are no disappointments afterwards.Therefore, a first appointment is always without obligation.This gives you confidence and no obligations. Trust is important to feel good, so I am selective in my bookings. I only receive men who are open to what I have to offer. Tantra, Sensi massage sessions & more .. With mutual respect. From person to person. Hygiene is a must. Just like discretion. This is requested and offered, so that the appointment is a pleasant time for both parties and there is a nice interaction between the giver (I) and the recipient (you). Maybe see you soon!
Love Miss M
​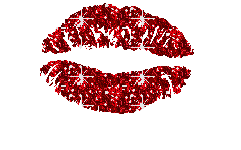 Find somebody who will trumble for your touch.
Someone who's fingers are a poem.
Hygiene Protocol in Corona tijd
Ik heet u graag welkom.
Bien venu au Paradis.Welcome in Paradise.

- Ik ontvang u alleen op afspraak
- Ik voorzie u van hydro alcoholische gel voor handdesinfectie.
- Kom niet om massage sessie als u vermoedt dat u ziek bent.
-De ruimtes,behandeltafel en materiaal worden ontsmet na elke massage met desinfecterend producten.
- Lakens en handdoeken worden na elke massage vervangen en gewassen op kookwas met Dettol en was product..
​
Houd er rekening mee dat ik alles heb georganiseerd om uw ervaring zowel geruststellend,veilig als plezierig te maken.Zo kan u zorgeloos genieten in de wetenschap dat er alles aan wordt gedaan om u op een veilige,gezonde en verantwoorde manier een massage sessie uit het massage menu te bieden.
​
- De rest van de procedure ivm het veiligheids protocol dat elke zaak in corona tijd moet volgen wordt u ter plaatse uitgelegd.
​
​
Het leven moet niet alleen genoten maar ook gekoesterd worden.​
​
Stay safe .Stay healthy .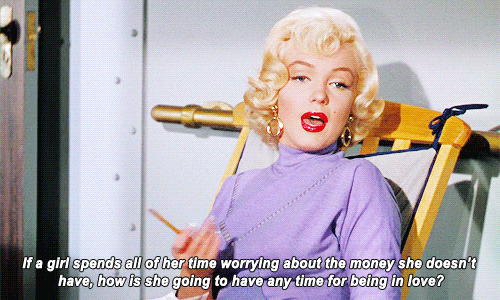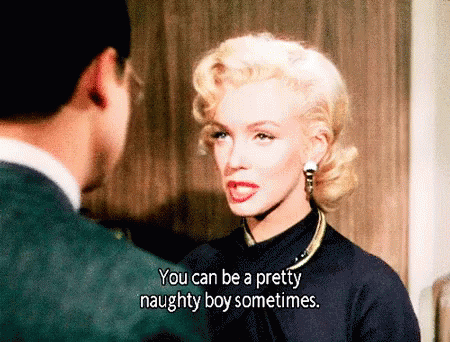 Note

:
I respect everybody that comes into my happy place with an open vision and love for people.
I respect you as a human being.I hope people give me the same respect.
I love doing what i do..i try to give everybody the best of myself...with respect from 1 human being to another and i ask the same from you in return..After all....how can there be a lovely and warm sensual session if this is not possible ?
A person that gives me no respect is classified on my blacklist forever..
My "ball" book will be closed for this one. He will be a member of the "Lonely Hearts Club " for me.
​
Showing no respect is

:
​
1: To not give me a compensation for delivered services.
Samples

:
-The Penny Pincher:

Somebody that wants to spend not even 1 whole Euro but wants top service.Oh well..
-A guy with Amnesia:Forgets his wallet and finds just 5 cents in his completely turned over pockets.Most of them bring it to me after some day :) No worries ..
-The Talkaholic:Talks so much he forgets to pay for delivered services so that even i forget and waves bye bye with a big smile :) But hey..i forget as well sometimes and they all turn back to give me my reward after all :)
Those " Samples" do happen everywhere in all kinds of businesses:)
Lucky enough just once in a while :)
2: To be rude to me or treath me in a painfull and rough way.
3: To visit me when you are not healthy.
4: Not showing up and you don't warn me about the fact you are not able to come.If you can call or text me to make an appointment you are probably also able to use the same way to cancel the appointment.
Unless you had a terrible accident,fell over and suddenly died ( i hope this will never happen to you,let that be clear :) or you are in an unexpected meeting with your boss (please excuse you later ,thank you :) or any other serious reason.Don't just make appointments for fun..
It's not funny at all.
If you think you can forget to give me a compensation for delivered services... it happens sometimes by being fast...or you like to chat after the treatment (some people forget it and me to by the way ...because the chat is fun.:)...the best thing to do ...to not forget it...give the compensation upfront.Just incase you forgot and went away...please be so honest to give it to me the next time you pass my door or when you book an appointment and come again.It would also be nice to text me and tell me you will bring it later .
​
With love & Respect from 1 human to another
​
Thank you for understanding
Uh Oh ..don't let this happen ..Cause ...:)